MUSCLES AND MERIDIANS – THE BOOK
Other Work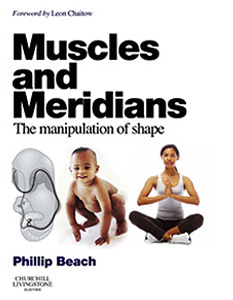 MUSCLES AND MERIDIANS – THE BOOK
Phillip's book, Muscles and Meridians: The Manipulation of Shape (Elsevier 2010), breaks new conceptual ground in the realm of human movement. Firmly based in an understanding of evolutionary and developmental biology, this volume introduces the three core insights developed:
Contractile Fields
Archetypal Postures as an assessment methodology
How these two ideas may be applied to understanding the world's oldest medical map.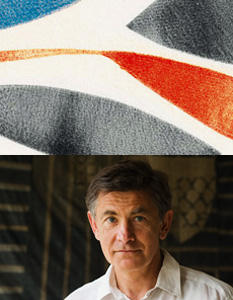 About Phillip Beach
Phillip grew up in Australia, Nigeria, Malaysia and Papua New Guinea. This poly-cultural perspective fostered a unique perspective on his areas of interest. After more than 20 years in London he now lives in the beautiful city of Wellington, New Zealand. READ MORE
1 DAY WORKSHOP
Provides an introduction to any one of the following spheres of work:
The Contractile Field model
Archetypal Postures and the Erectorcises
Decoding the Meridial Map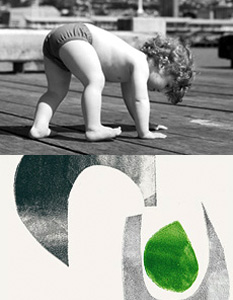 ABOUT MY WORKSHOPS
Workshopping offers learning opportunities for all those who deal with the moving human body, regardless of professional affiliation.