MUSCLES AND MERIDIANS – THE BOOK
Other Work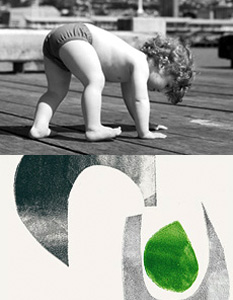 ABOUT MY WORKSHOPS
Workshopping offers learning opportunities for all those who deal with the moving human body, regardless of professional affiliation.
3+ DAY WORKSHOP
Explore in greater detail the three spheres of my work – The Contractile Field model, Archetypal Postures and the Erectorcises, and Decoding the Meridial Map – and their profound interrelationships.
Manual therapy can only be meaningfully taught in small groups with one-to-one 'hands on' supervision.
For information about availability and costs please contact us: admin@contractilefield.com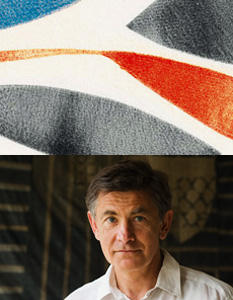 About Phillip Beach
Phillip grew up in Australia, Nigeria, Malaysia and Papua New Guinea. This poly-cultural perspective fostered a unique perspective on his areas of interest. After more than 20 years in London he now lives in the beautiful city of Wellington, New Zealand. READ MORE
1 DAY WORKSHOP
Provides an introduction to any one of the following spheres of work:
The Contractile Field model
Archetypal Postures and the Erectorcises
Decoding the Meridial Map